Avocados: Your Teeth and Gums' Favorite Fruit!
An Avocado a Day keeps the dENTIST away
Since we're celebrating National Avocado Day today, we thought we'd give a big shout out to this fabulous fruit and let you know just how good they are for you AND your teeth and gums!
These days, avocados have become somewhat of a trendy superfood. You see them everywhere. And you'd seldom see a cafe or restaurant that doesn't serve some kind of avocado specialized dish. We have to say, we're pretty stoked about this because not only are avocados absolutely delicious, they are packed full of important vitamins and minerals that help strengthen and protect your teeth and gums.
So, aside from being naturally sodium-free, sugar-free, and cholesterol-free, what other benefits does this superfood have to offer our teeth and gums?
Bursting with Phytonutrients
Phytonutrients, also known as phytochemicals, are chemicals that help protect plants from germs, fungi, bugs, and even radiation and UV rays. And the good news for us humans who eat plant foods bursting with phytonutrients is that we also receive the same benefits. So in the same way that phytonutrients protect the plant from germs, they can help protect our gums from infection and disease.
Phytonutrients are also packed full of antioxidants and anti-inflammatory properties. Carotenoids especially are a specific type of phytonutrient known to prevent many chronic diseases – and avocados have them in spades!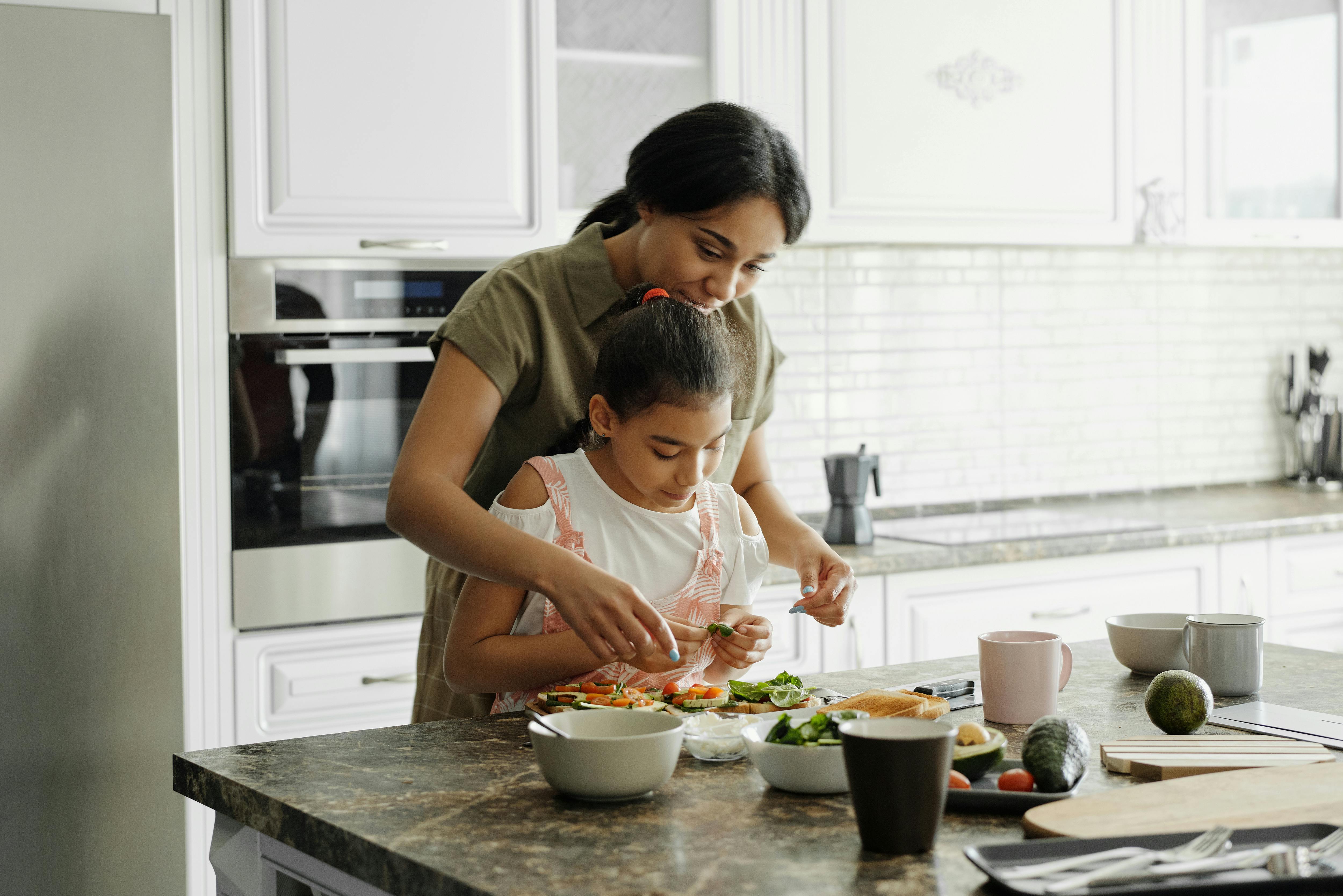 Packed with Potassium and teeth strengthening vitamins
Did you know that avocados act as a "nutrient booster"? Yes, that's right, the Almighty Avo helps increase the absorption of fat-soluble vitamins such as vitamins A, D, K, and E, which are all essential vitamins for maintaining good oral health. If you'd like to know more about the benefits of these fat-soluble vitamins, check out our article, "The Fantastic Four and Why We Need Them."
Avocados are also an excellent source of potassium. Potassium is a very important mineral for keeping your bones and tooth enamel strong, which, in turn, reduces your risk of tooth decay. Potassium is also an essential mineral in blood clotting, so if your gums occasionally bleed when you floss (which means you'd probably not be using Good-Gums), or if you experience a mouth injury, your blood will clot more efficiently and the wound will be able to heal faster.
Filled with Folic Acid
Avocados are a great source of folic acid, or folate (Vitamin B9) – a vitamin essential for the prevention of gum disease and necessary for healthy cell growth and repair. 
Many studies have shown that folic acid can reduce gum inflammation and help your gums to become more resilient to dental plaque and anaerobic bacteria – the two main causes of gum disease.
Folic acid also helps to reduce gum bleeding, which is one of the first signs of gum disease.
You'll be pleased to know that this cool and creamy superfood happens to contain more folic acid than any other fruit! Hurrah!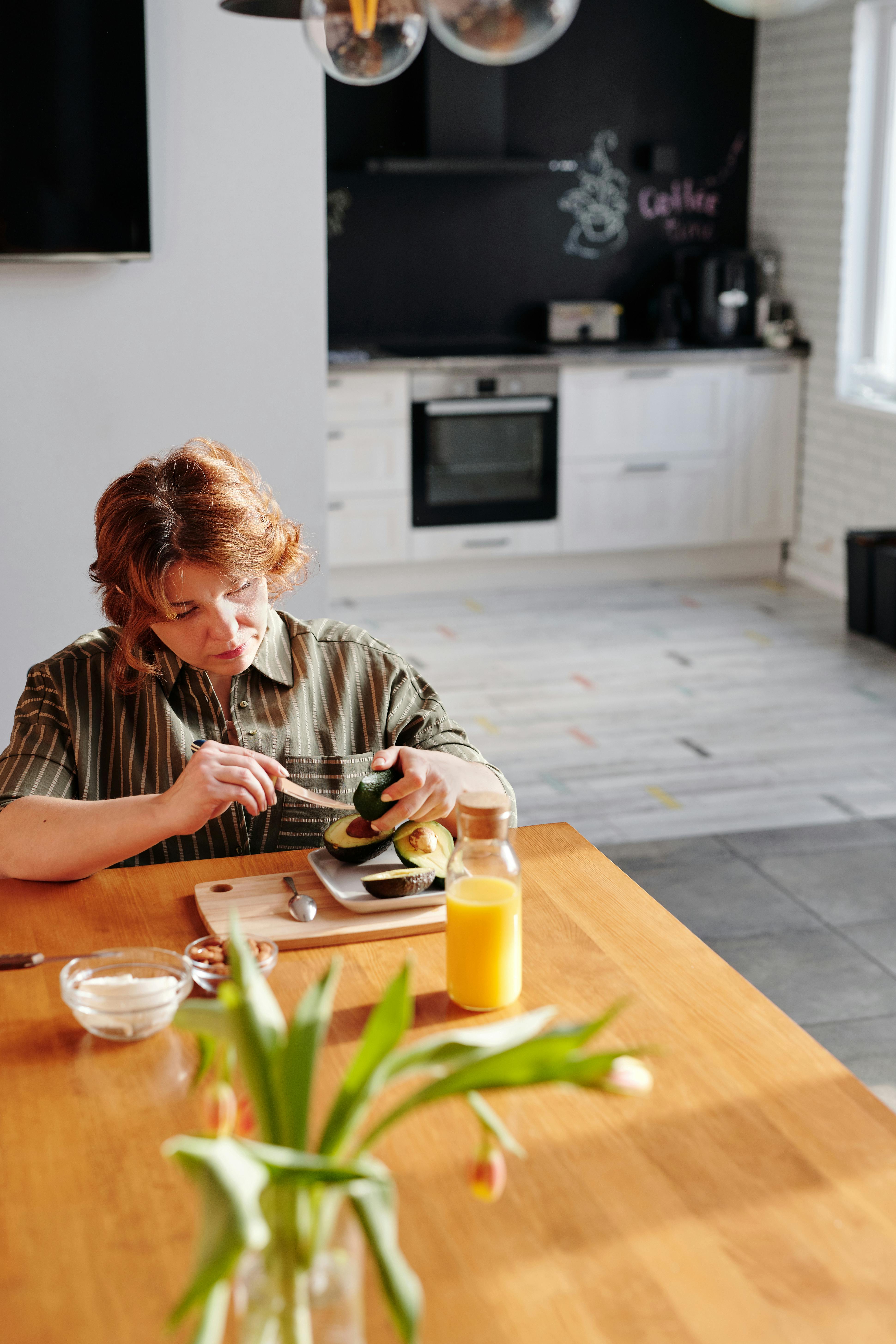 Aids Healthy digestion
Another bonus to eating this delicious fruit is that its flesh is full of prebiotic fiber that aids your digestion. The types of prebiotic fibers in avocados feed probiotic bacteria in your gut microbiome, keeping your gut healthy.
We have written many articles about the importance of having a healthy microbiome. A good place to start would be to check out our article, "Heal your Gut, Heal Your Life", which explains how our gut health has a direct impact on our physical, emotional, and mental wellbeing (a must-read!)
Do You know what else is packed full of vitamins and minerals?
Our 100% natural tooth and gum formula – Good-Gums!
Our herbal formula is packed full of essential nutrient-rich vitamins, herbs, and minerals that not only aid tooth and gum health but also benefit the health of your entire body.
 Good-Gums is cleansing (baking soda and salt), acid-neutralizing (baking soda), antiseptic (cranberry and peppermint), soothing (peppermint and myrrh), nutrient-rich for cell growth (vitamin C & citrus bioflavonoids). These ingredients have been specifically selected to help with the break down of plaque and for their ability to provide critical minerals essential for building strong tooth enamel and keeping your gums healthy.
Click here to try our all-natural, herbal tooth and gum formula and put those nutrients back where they belong- in your gums!
Remember, what's good for your gums is good for you!